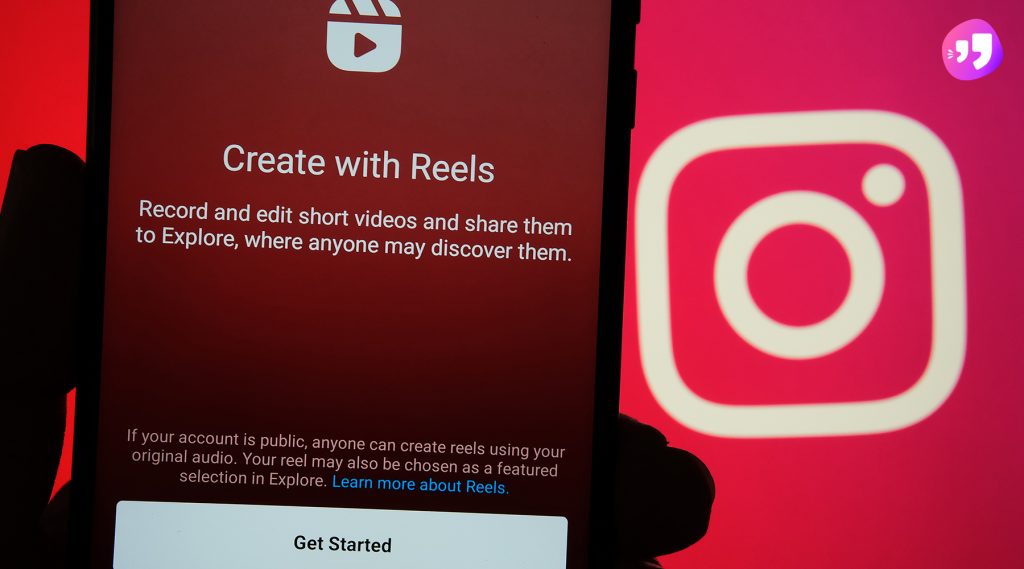 Instagram reels are the newest trend in Instagram marketing. However, Instagram reels aren't just some marketing gimmick. They're part of a bigger picture that can help you gain more followers and build a stronger relationship with your existing audience.
If you're not using Instagram Reels yet, you're missing out on a key tool for growing your Instagram followers and engagement. Reels are short, engaging videos you can create using Instagram's built-in editing tools.
Here are a few reasons why you should be using Reels more often:
1. Reels are a great way to show off your personality and brand.
2. Reels are highly engaging and a great way to get your followers interacting with your content.
3. Reels are a great way to show off your creativity and get people interested in your brand.
4. Reels are also a great way to reach new audiences and can help you grow your followers on Instagram.
Though, there are a few things to remember when creating Instagram reels. First, make sure your content is interesting and engaging. Use creative editing techniques and exciting music to make your reel stand out. And keep it between 15 to 60 seconds, so your followers don't get bored.
Another great reason to use Reels is that they're a great way to get discovered by new people. If your Reels are exciting and engaging, they could end up being featured on the Explore page, which means you could potentially reach a whole new audience.
Finally, Reels are fun to make! If you enjoy creative challenges, you'll definitely enjoy coming up with new ideas for Reels. Plus, it's a great way to connect with other creative people on Instagram.